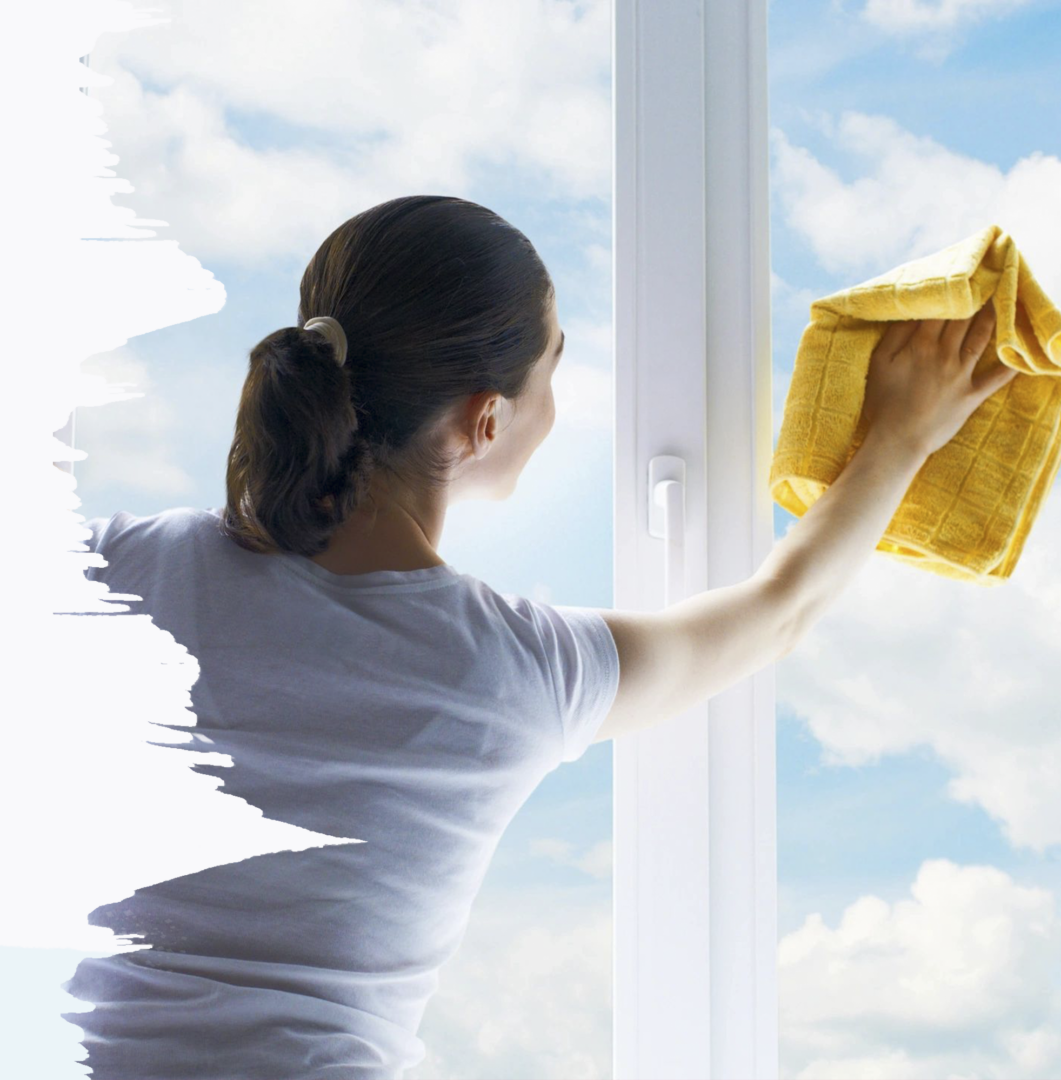 Windows So Clean You'll Think They're Open ®
Interior and Exterior Cleaning Solutions Beyond Compare
Windows So Clean You'll Think They're Open ®
Interior and Exterior Cleaning Solutions Beyond Compare
Your Top Choice for Residential and Commercial Cleaning Services
Whether you choose us for window cleaning or pressure washing, you can always count on us to provide you with the highest quality of services. At Clearview Window Washing, LLC we service Madison, Wisconsin and surrounding communities, we stand behind our workmanship and go the extra mile to achieve the utmost client satisfaction.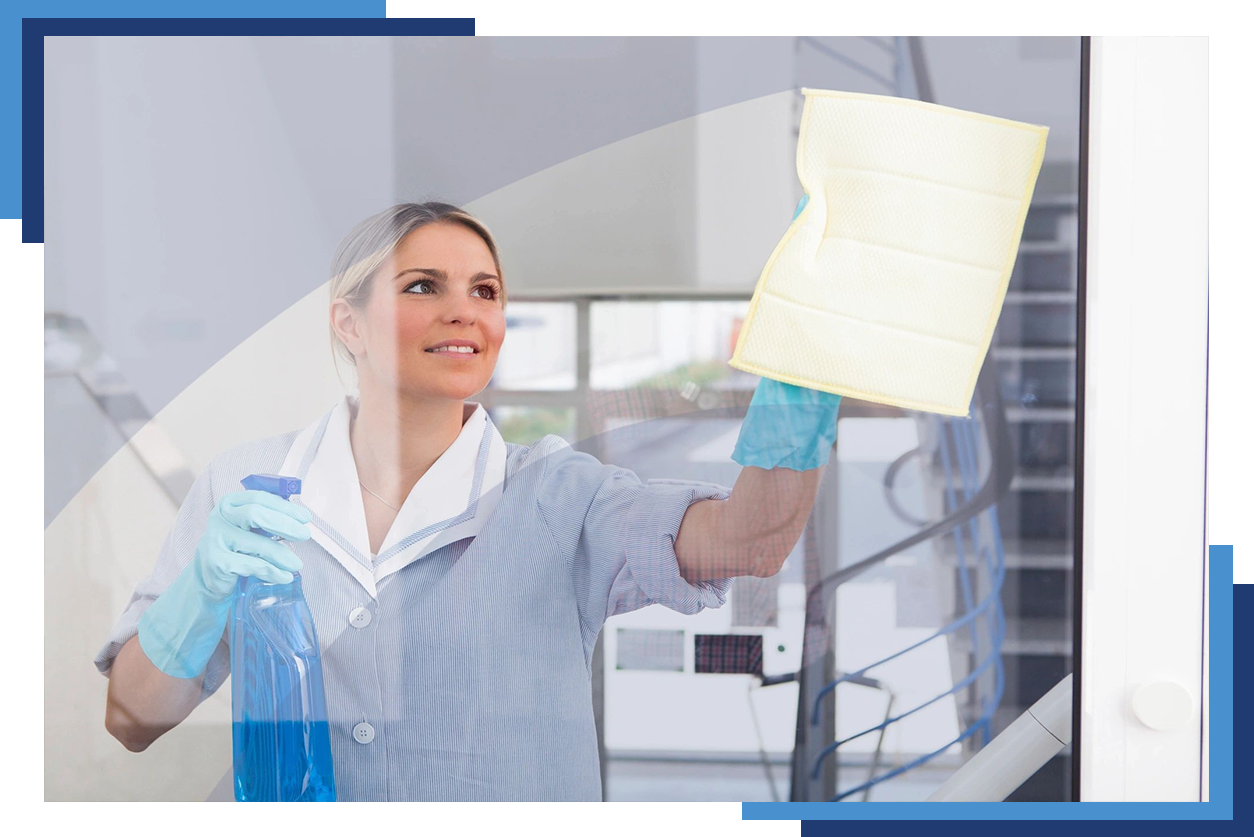 At Clearview Window Washing, LLC, we value quality work. That is why we only use the safest cleaning solutions, latest equipment, and best practices to ensure that our customers are always satisfied.
Our mission is to provide our clients with quality, professional, and courteous service that will help cement a long-lasting relationship.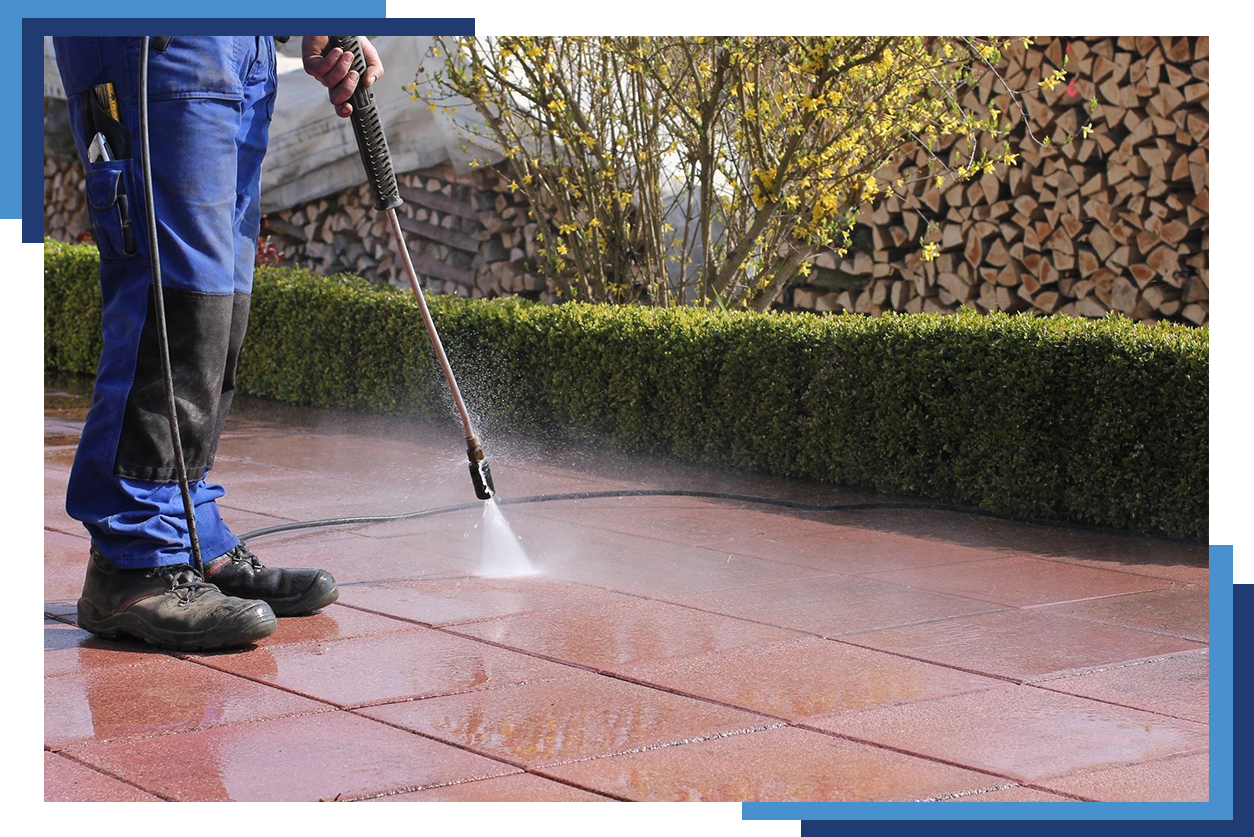 Get in touch with us for more details about our cleaning services. We are more than happy to answer any questions you may have!