Residential Window Cleaning With Clearview Window Washing, LLC
At Clearview Window Washing, LLC, our residential window washing is performed by hand to ensure a quality clean every time. We use the latest equipment available with an environmentally safe, biodegradable solution specifically designed for windows, and we insist upon the proper use of ladders at all times.
Whether you choose us for window cleaning or one of our other residential cleaning services, Clearview Window Washing strives to maintain the highest quality service. We stand behind our workmanship with our 100% satisfaction guarantee. We understand the importance of completing a service while showing the utmost respect for our customers' homes and properties. Let us put the sparkle back into your windows!
Residential Services Offered
Additional Services Offered by Clearview Window Washing, LLC
Chandelier, Light Fixture, French Doors, Mirror, and Ceiling Fan Cleaning
Clearview Window Washing, LLC goes beyond window cleaning to give your whole space a fresh, clean look. We hand clean chandeliers, interior/exterior light fixtures, French doors, mirrors, and ceiling fans. We can also replace any hard-to-reach light bulbs.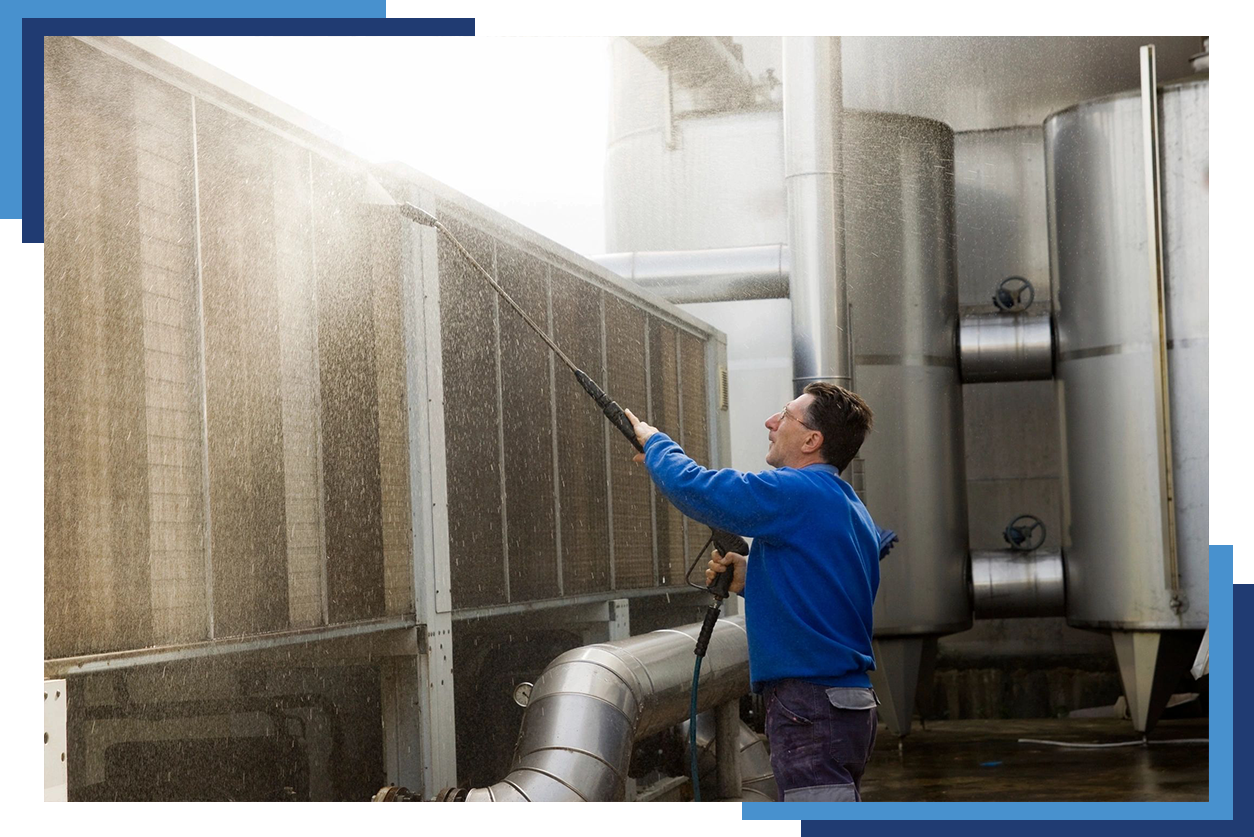 Explore Our Commercial and Residential
Cleaning Services
Commercial Cleaning With Clearview Window Washing, LLC
Clearview Window Washing, LLC offers a variety of cleaning services for your business. We specialize in interior and exterior window cleaning on storefronts, retail locations, mall locations, car dealerships, restaurants, banks, low-rise, and mid-rise buildings. While we specialize in window washing, this is not all we do. Our list of commercial cleaning services below can be tailored to suit your business cleaning needs.
In keeping with customizing your experience with us, we offer one-time, monthly, biweekly, and quarterly service plans to ensure that we are meeting the needs of your business.
Commercial Services Offered